WTI Transport - WTI Transport - Lease Purchase - Lease Purchase. Lease Purchase trucking jobs.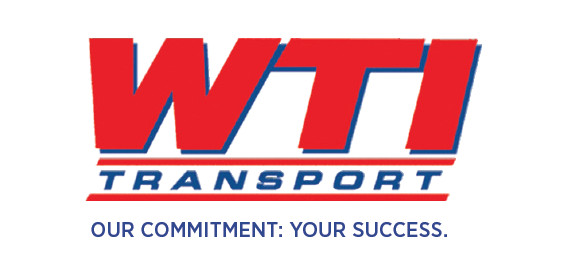 LEASE PURCHASE
Earn the pay and respect you deserve: Join WTI. Named a 2013 "Best Fleet To Drive For", our
3rd straight year!
Call 888-989-0245
OUR COMMITMENT: YOUR SUCCESS.
•The flatbed industry's top pay: Up to 70% of gross
•Paid weekly or on demand. Your choice!
•Most drivers home weekends (some areas nightly)
•$1500 sign-on bonus
•100% fuel surcharge
•Discounts on fuel, maintenance, parts, tires, etc.
•Pre-pass and base plate programs
•Fuel taxes paid by WTI
•Expert fuel program: Save up to 43¢ per gallon
•Rider program
•Driver referral program
•Medical, dental, vision insurance available
LEASE PURCHASE TRUCKS AVAILABLE NOW
•No money down
•No balloon payment
•Business planning support
•Own your truck in 3 years!
DRIVER REQUIREMENTS
•Minimum 12 months OTR experience in the last 2 years
•Minimum 3 months verifiable flatbed experience in the last year